Thank you from the staff for all your fantastic gifts. They are very much appreciated.
We wish all our children, families and friends a happy, safe summer holiday.
Find out what has happened in school this week. Click here.
School day timings:
8.40 - School opens
8.50 - Registration
9.00 - Assembly (Mon - Thurs)
9.25 - Lesson 1
10.40 - Break time
11.00 - Lesson 2
11.50/12.00 - Lunch time (KS1/KS2)
12.50 - Afternoon lessons
3.00/3.05 - School finishes (KS1/KS2)
School clubs
Monday
Football. KS2 only. 3 - 4.15 pm.
Tuesday
Chess. Invited children only. Run by John Kerrrane. Local chess expert. 3 - 4 pm.
Multi-skills sports. Years 1, 2, 3 only. 3 - 4.15 pm. Details
Thursday
Karate. Run by Budokai Martial Arts. Taught by one of our former pupils. For more information contact 01535 643129
If your child would like to have milk every day, please order online at www.coolmilk.com. Milk for under 5 is free.
Goodbye and good luck to our year 6 children. We wish you all the best for the future.
Welcome to
Hebden Royd CE
Primary School
"Small school, big difference"
We are a small school, currently with 149 children from ages 3 - 11.
Our school can offer:-
Before and after school care

A range of after-school clubs

Excellent experience of the Arts
Come and visit us to experience our fabulous, friendly school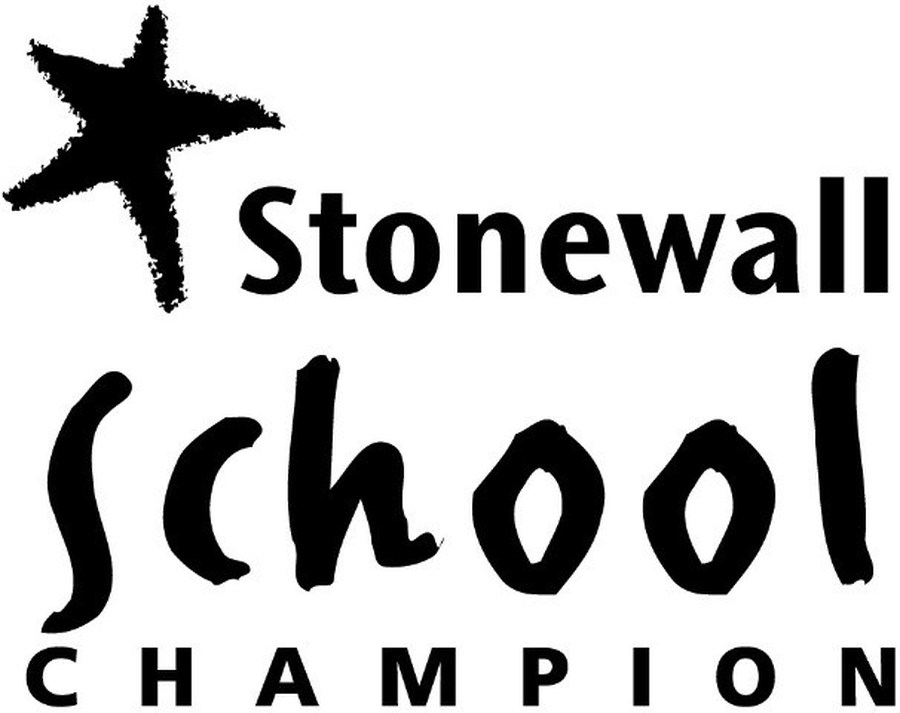 Click on the words 'School Calendar' to see the full calendar.