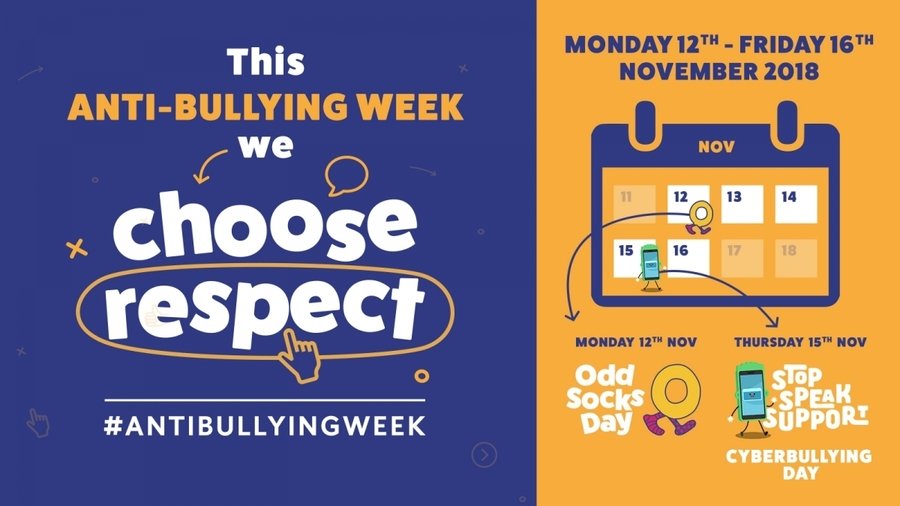 Hebden Royd is
a safe school.
"Pupils have a good understanding of how to keep themselves safe. They understand the different forms of bullying and say that incidents are rare. Pupils trust the adults in the school to act on their behalf on the rare occasion that inappropriate behaviour occurs. One pupil commented, 'Teachers care for you".
OFSTED report March 2016
Year 2 acted out scenes of showing respect to other children in their class.
In Reception and Nursery we talked about how special and unique we are. We looked at a jigsaw and decided each piece is important and how it doesn't work if a piece is missing. We talked about how our class is like a jigsaw and we all need to work together and be kind. We also passed kindness around the circle. The children said things like:
I like you.
Do you want to come to my house?
You can share my wellies.
You're very nice,
Would you like to play a game with me?
You can come to my party if you want.
You're lovely.
EYFS are learning respect!