Our Charity Work
We support many charities in our school.
Macmillan Coffee Morning 2017
Thank you for your donations of cakes and biscuits. We had a terrific time eating them and raising money for Macmillan Cancer Research too! If you were able to come, thank you for sharing it with others.
A 100-mile run!
Year 6 decided they would like to raise money for the DEC Nepal Appeal. They had a visit from Andy who was about to climb Everest. They realised that he was there when the earthquake struck. Thankfully he is fine but they wanted to raise money to support the appeal. People sponsored them and they managed to run 100 miles between them! 5 miles each, 40 times round the field.
Age UK
We had a visitor to assembly from Age UK to thank us for raising a massive £218 by wearing bobble hats for the day.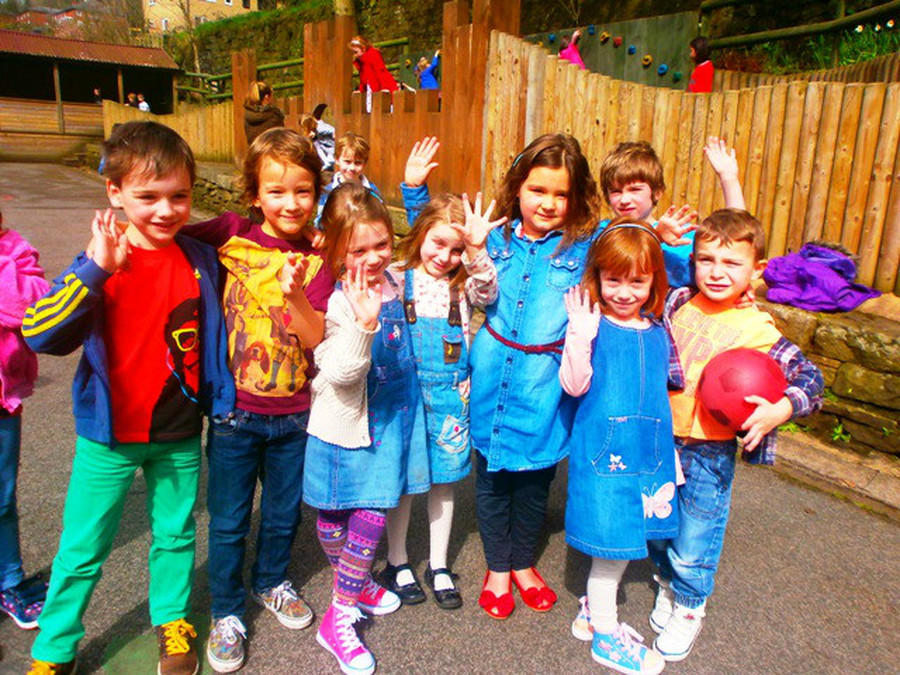 Ravenscliffe High School
We enjoyed a Dress Down Day to raise money for Ravenscliffe High School.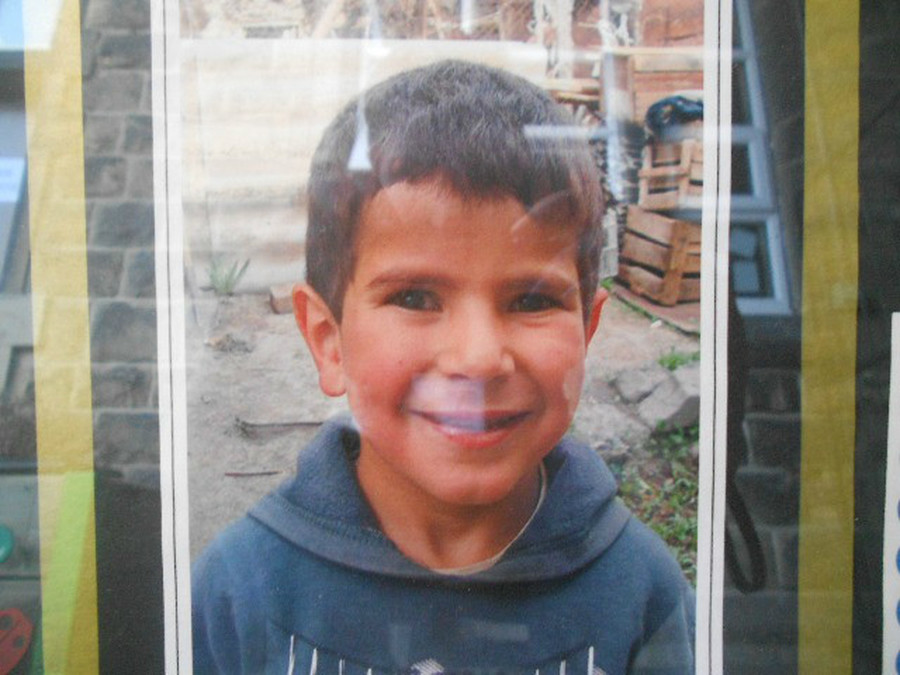 World Vision
We sponsor Karan Arakelyan through World Vision. He lives in the Sisian Province in Armenia and we send him cards and letters to tell him what we are up to. He sends us letters at Easter and Christmas.
Harvest appeal 2017
We think it is really important to help local charities and our local community so we were happy to provide our support to the Todmorden Food Bank again this year.
Thank you to everyone who donated, a big thank you to my three helpers who moved all the donations into FIVE boxes, and to the mum who delivered them to St Mary's for us.
Christmas Rotary Club boxes
Every Christmas we send shoe boxes filled with wonderful Christmas presents to people who are less fortunate than ourselves.
Children in Need Day 2015 raised £128.89
We dressed up as heroes and superheroes for the day to raise money for Children in Need. There were many amazing costumes. Do you recognise your favourite heroes?
Year 3 Book and Bake Sale
Year 3 decided that they would like to raise money for a charity. They all agreed on having a Book and Bake Sale and that any funds raised would go to help the Ebola Crisis.
They managed to raise a fantastic £70!!!
Homes for Teds
Year 1 raised money for the homeless. We had a 'Homes 4 Teddies' stall and raised £21. Thank you to all who donated teddies and bought some too. You made it a successful event. The money raised is to go to Huddersfield Homeless Mission Café.
Children in Need Day - dress down day.
Comic Relief Heroes and Villains Day
What amazing and ingenious costumes our children arrived in today! How did Spiderman get in the building? Is it really him?We raised £306.05 for Comic Relief by selling cakes, red noses and paying to dress up. We went to Mytholm Meadows to sell buns in our fancy dress too! We wonder what the elderly residents thought of our costumes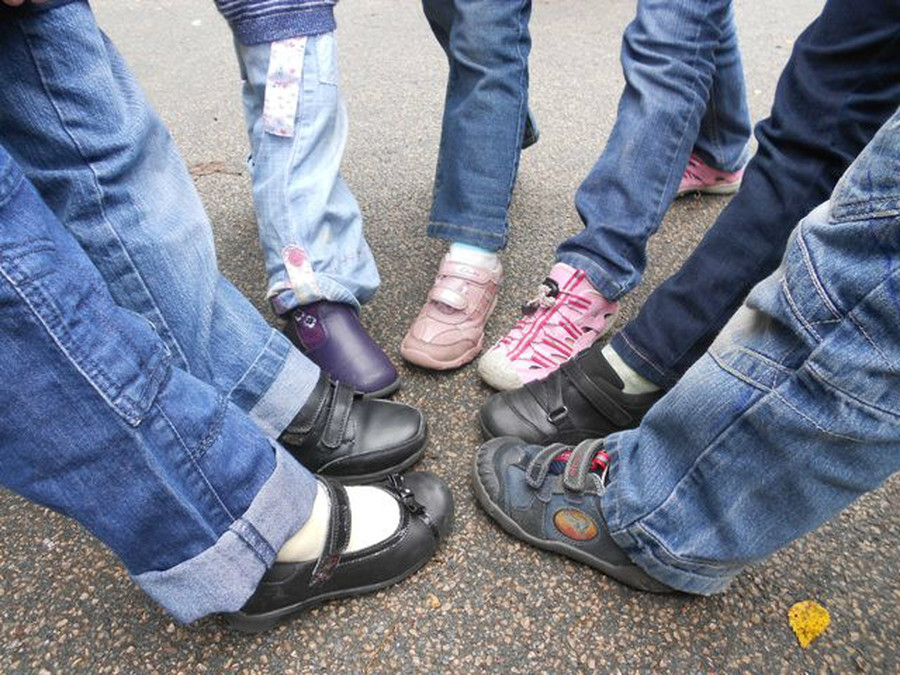 Jeans4genes Day
We enjoyed wearing jeans for a day to raise money for the Jean4genes charity.
Sport Relief
We supported Sport Relief by completing sporting challenges through the week. We ran miles!
The Nursery children took part in a "teenie tennis" session run by coach Andy. They loved the balloons and hand paddles.
We raised £120 by selling wristbands.