Our Charity and Local Community Work
We support many charities in our school and take time to support members of our local community
Summer 2018 KS1 children took part in an experimental music performance led by Julian Brooks.
This was part of Trevor Wishart's "Landscape" which was an Arts Festival musical event where music could be heard throughout Hebden Bridge. An amazing day. Watch this video of the day.
https://archive.org/details/Landscape2018_LukeBlazejewski_Film
Macmillan Coffee Morning 2018
Thank you for your donations of cakes and biscuits. We had a terrific time eating them and raising money for Macmillan Cancer Research too! If you were able to come, thank you for sharing it with others.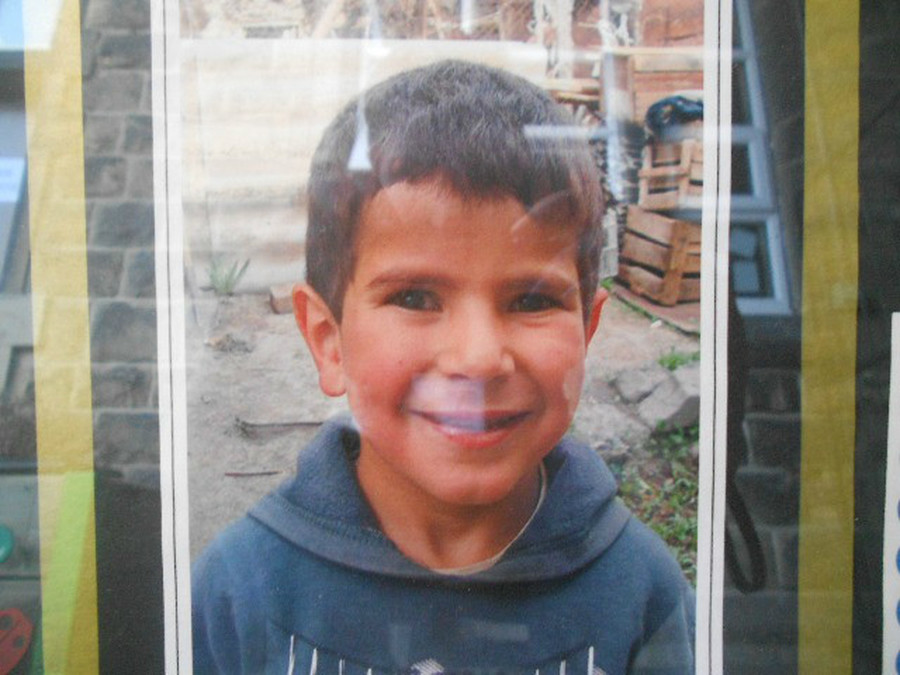 World Vision
We sponsor Karan Arakelyan through World Vision. He lives in the Sisian Province in Armenia and we send him cards and letters to tell him what we are up to. He sends us letters at Easter and Christmas.
We were delighted to be asked to present at the Calderdale Well-being conference on Thursday 30th January.
Well done to our 4 presenters who stood in front of a packed banqueting suite at Shay Stadium and told the assembled professionals from other schools and from the health sector about our brilliant project with Mytholm Meadows.
We had several questions to answer about what we had done and how much we enjoyed it and then approaches from other schools wanting to think about starting something up in their own area.
We also listened to other schools presenting and as a result we now have a safeguarding red button on our front page for children to let us know at any time of day if they are feeling worried or need a problem sorting out.
Four of our pupils realised that if you were homeless you were bedless and so Dress Down day for Smart Move Calderdale became a bed themed day.
Here we have the four showing the love and our youngest of the group swapping contributions for thank you love tokens.
We managed to raise just over £130.
Thank you for your contributions.
Poppy Project Halifax Town Hall
Together with many other schools and community groups we contributed to the amazing Poppy display in Halifax Town Hall.
Year 1 and Year 2 created bunting. KS2 had a competition to design a silhouette for a lantern with Rosie (Year 6,) Juliette (Year 5,) and Rhoda (Year 4) creating the winning designs.
Year 2 sharing bonfire pictures at Mytholm Meadows.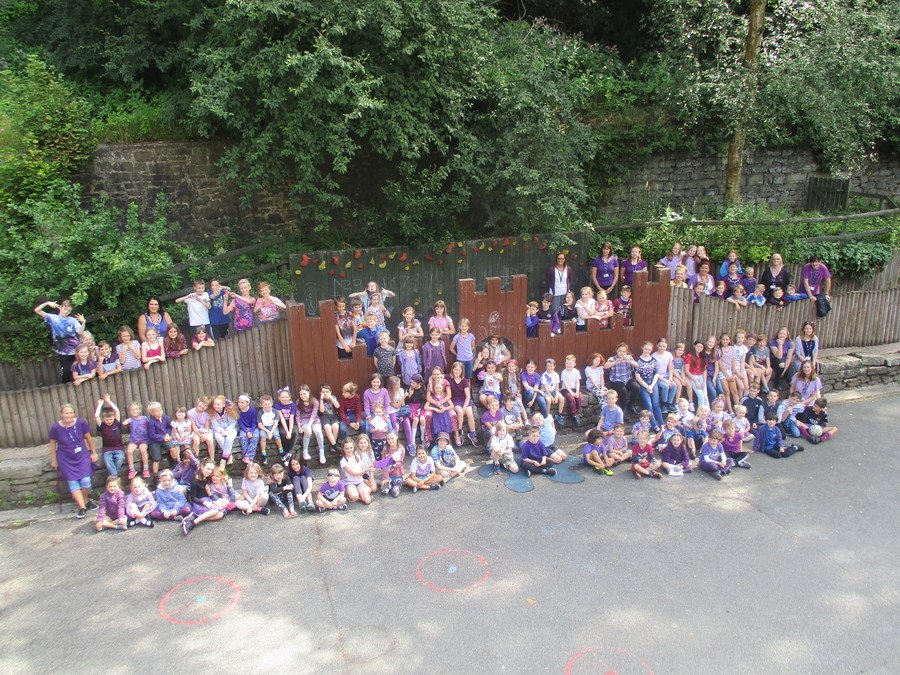 Purple Day in memory of Mrs Thomas who is greatly missed.
We raised money for Cancer Research.
The choir visited Mytholm Meadows for a 60's afternoon.