Welcome to Year 6 and this term here.
Year 6
This year your teacher is Mr Paton
with Mrs Hulme
Our topic this Autumn term is
World War 1
Look at the Year 6 curriculum here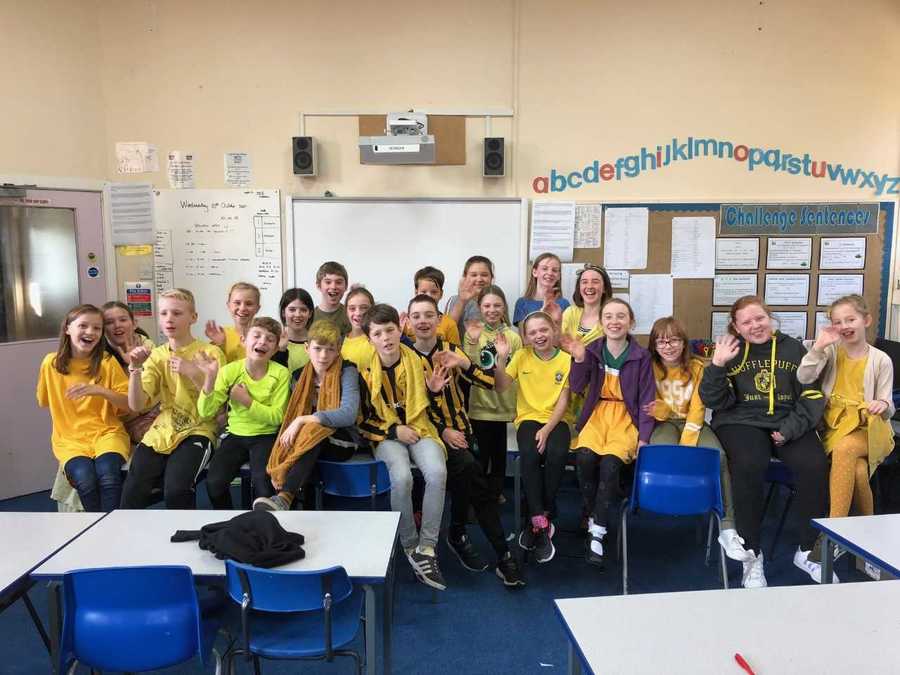 Last Wednesday , 10th October, Year 6 wore yellow to school. This was linked to the work they have been doing with Mrs Hawthorne. The 'Mindfulness' Committee wanted to raise awareness around young people's mental health.
The day was a national initiative from Young Minds.
More children and young people than ever before are seeking help with their mental health, but fewer than one in ten find it easy to get the support they need.
By wearing yellow on World Mental Health Day, you can show young people that they're not alone when it comes to their mental health.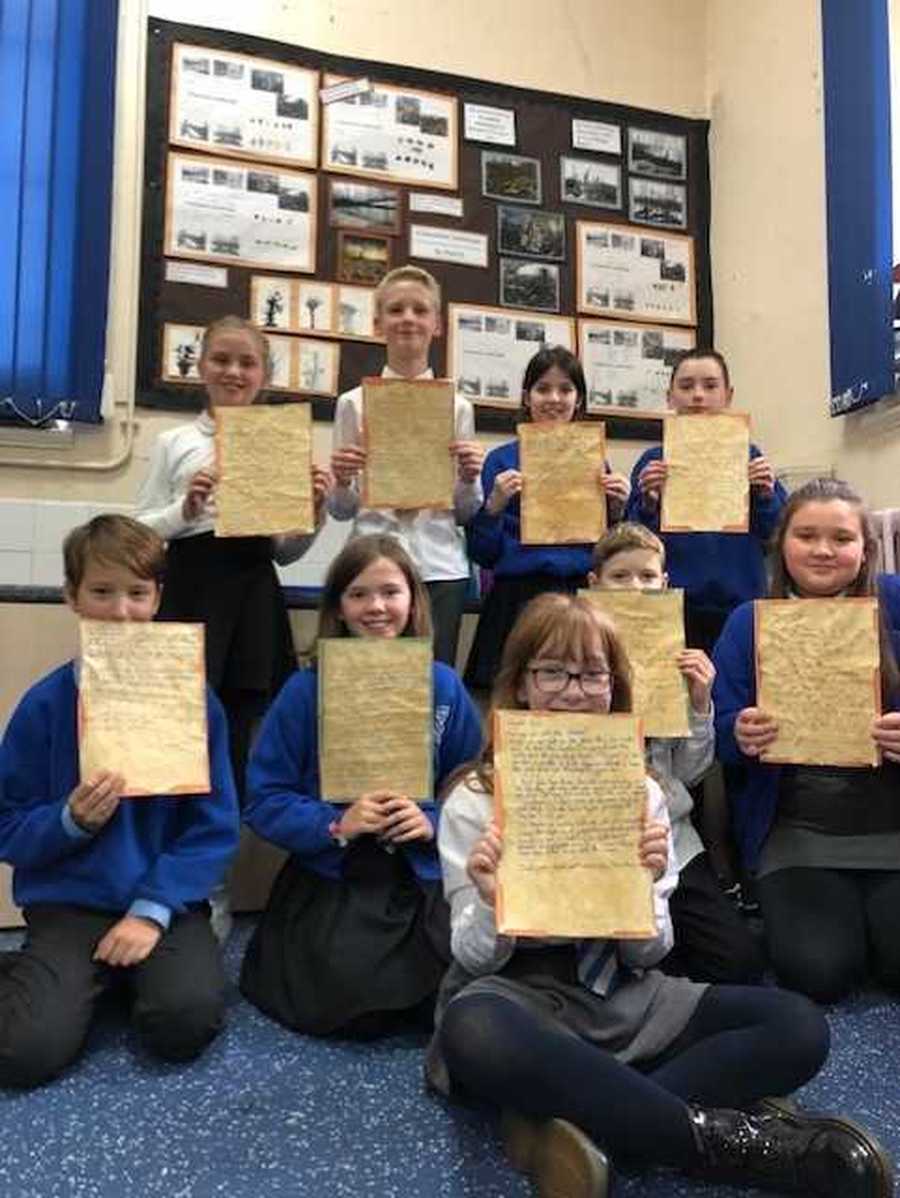 As part of our topic work on World War One, the year 6 children have been researching archived letters from soldiers in the trenches. They have looked at many letters from soldiers who died on the battlefield to the lucky ones who survived. We have highlighted and discussed the emotive nature of these letters and thought about the language of the time. The children have drafted, edited and produced their own 'trench letters' to loved ones (they are superb!) and displayed them on our self-made 'vintage' paper.
You can find a handful of examples on our 'Bee' Proud wall in the school hall.